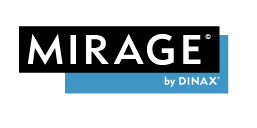 Mirage set-up support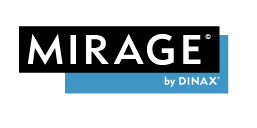 Mirage set-up support
39,00 €
39,00 €
Did you purchase Mirage and need help setting it up on your computer?
Purchase our set-up support and we'll do it for you.
Description
Lieferversion
Description
Once you purchased the software, our product manager will contact you to set up a date and time.
Please note that the set-up support is limited to our working hours.
Monday – Thursday: 09:00 – 13:00 and 14:00 – 18:00
Friday: 09:00 – 13:00 and 14:00 – 16:30
All times above ate in CET (Central European Time)
If you have any questions, please contact us:
Phone: +49 (0) 2131 34 18 55
e-Mail: support@dinax.com